Disney Weather Check
WEATHER MONITORING
Disney Weather Check provides real-time weather forecasting and alerts specific to one's location including procedures to follow related to inclement weather.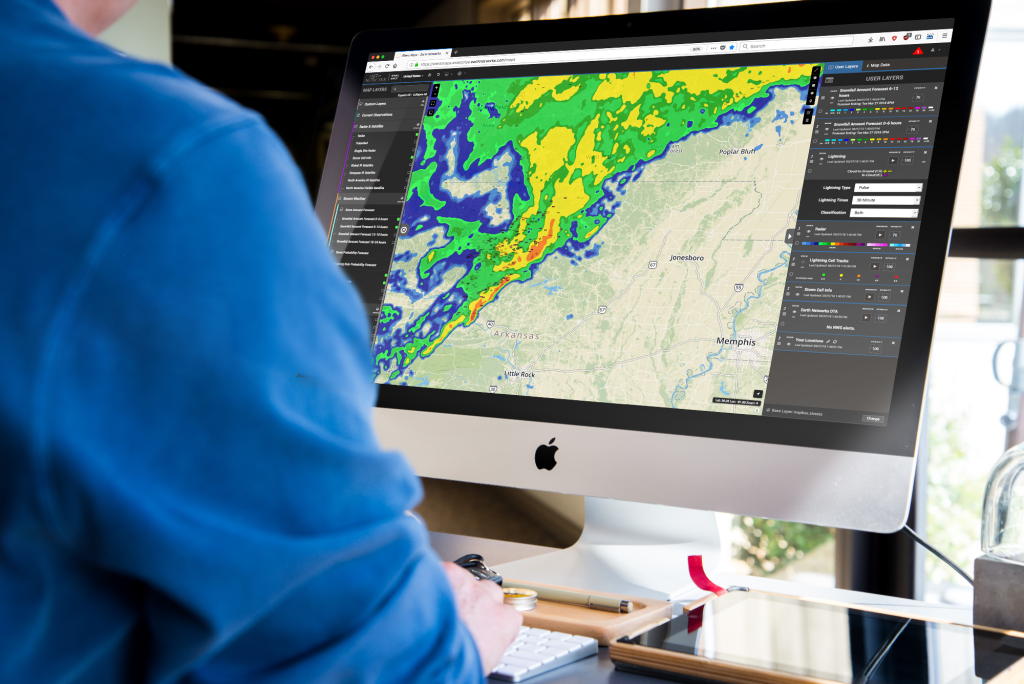 Enterprise Weather Solution – compatible with Disney Weather Check
AEM provides enterprise-grade data, weather stations, and sensors built to withstand and measure all kinds of threats. On property weather stations quietly record crucial information about current and future weather conditions.
Sferic Maps: The Gold standard in weather-monitoring and alerting software
Includes 1 user license with 1 monitored weather station location
Includes 1 user license with 1 monitored weather station location
API integration enables custom alerts for 3rd party platforms or internal business applications
Enterprise Grade Weather Stations & Sensors: Weather stations that offer localized real-time condition monitoring
Lambrecht weather station
2-years data access included
Local Area Alerting:
Sferic Siren outdoor siren and strobe
Alert administration portal
Personalized Meteorological Services:
24/7 meteorological and on-demand consulting
Hourly custom forecasting – Meteorologist provided forecast sent hourly

Find out how AEM can transform your business