Disney MagicALL™
ACCESSIBILITY
Disney MagicALL™ provides a seamless synchronized experience 
for guests with hearing, visual or multi-lingual transmission needs.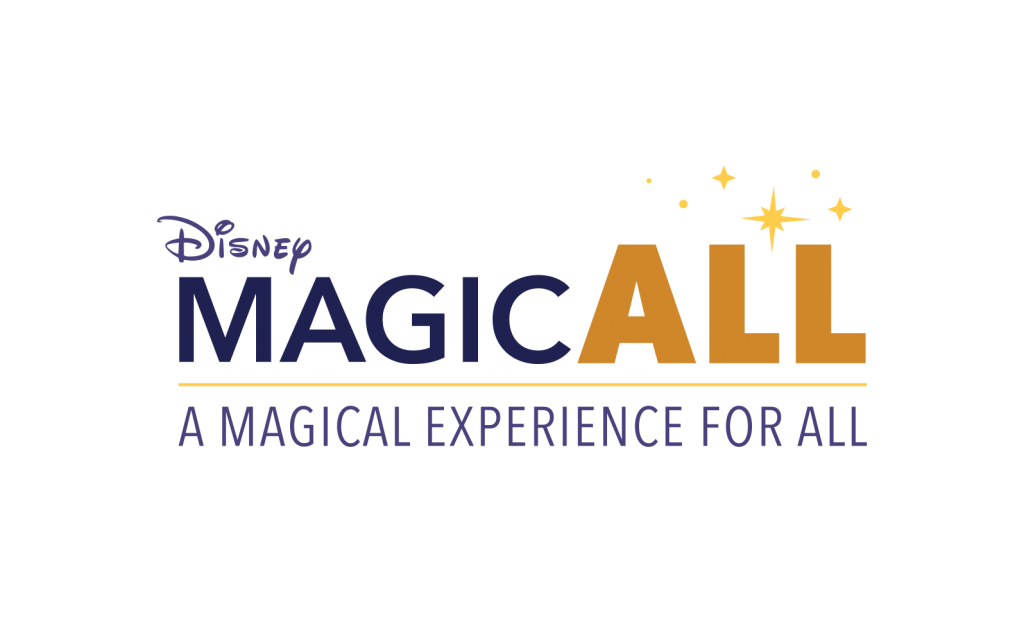 Disney MagicALL™
Disney MagicALL includes a suite of products, featuring Disney SyncLink® Technology, that allows for all Guests regardless of hearing, visual disabilities or language barriers to experience the magic of Disney Parks & Resorts. This suite of products allows for assistive listening, audio descriptions, handheld captioning and multi-lingual transmission to completely immerse our Guests in the magic of Disney. With this suite of products and services you too can enable your business to provide a unique experience coupling critical and timely information in a controlled manner.