Disney CHEFS®
FOOD SAFETY
Disney CHEFS® provides the technology to easily manage food safety
at various stages of production, delivery and service.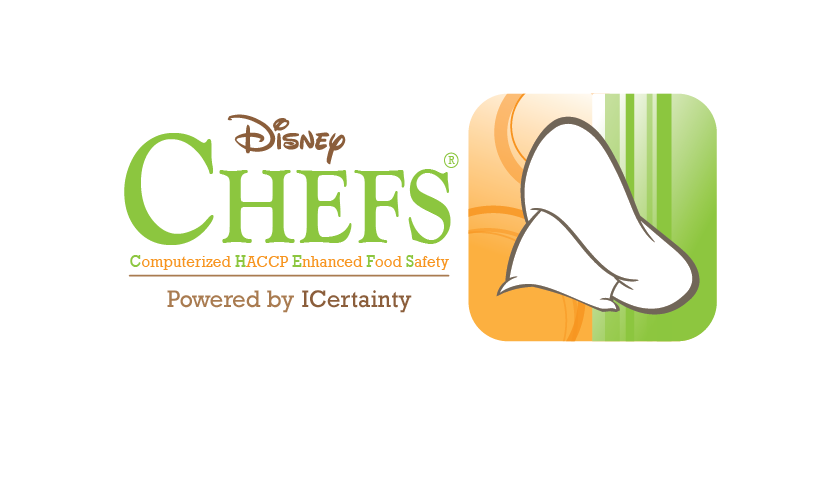 Food Safety
Disney Parks invented an automated auditing tool called CHEFS (Computerized HACCP for Enhanced Food Safety) which features a handheld device with a Bluetooth® temperature probe to collect critical food safety data. The system prompts for corrective actions when standards are not met, improves accuracy and accountability, and allows for continuous improvement. This Disney-patented system has been made available to the food industry through third-party partners and is currently being deployed nation-wide by well-known brands.